Pop-Machina Collaboration Platform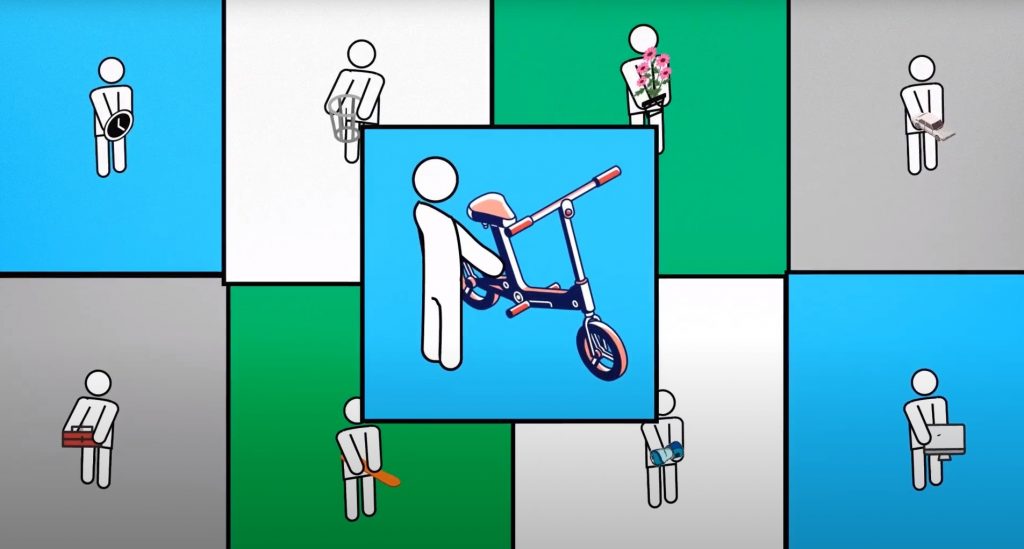 Pop-Machina Collaboration Platform will act as a digital space for the maker communities to share knowledge, ideas and best practices. With the added boost of diverse communal resources, makers will be able to enhance their productivity and innovation potential and engage in smart manufacturing and safe production grounded in a more efficient use of resources. The cloud-based platform will employ Factory of the Future collaborative technologies and open knowledge tools which will ensure modern online environment that is required for the collaborative production.
On the platform, users will be able to create a profile, indicating their preferences and what assets they can potentially offer to other makers. On the basis of such profiles, a matchmaking engine will then help users connect to each other, which will in turn allow them to exchange views and assets as well as establish project collaborations. Exchange and collaboration will be supported and further enhanced by the blockchain network infrastructure with applications such as tokens and smart contracts that will enable the transactions, resulting in an open, decentralised digital marketplace.
The platform will also act as an inventory of examples of good practice underpinned by the collaborative production paradigm, including projects, tools, business and operational models and other potential ideas. The database will clearly present their objectives, design, implementation and impact, which will further help other makers to find, share, transfer and replicate validated circular solutions. In addition, Pop-Machina Collaboration Platform will also bolster capacity building by providing online training, a library of resources and a skills' matching feature.